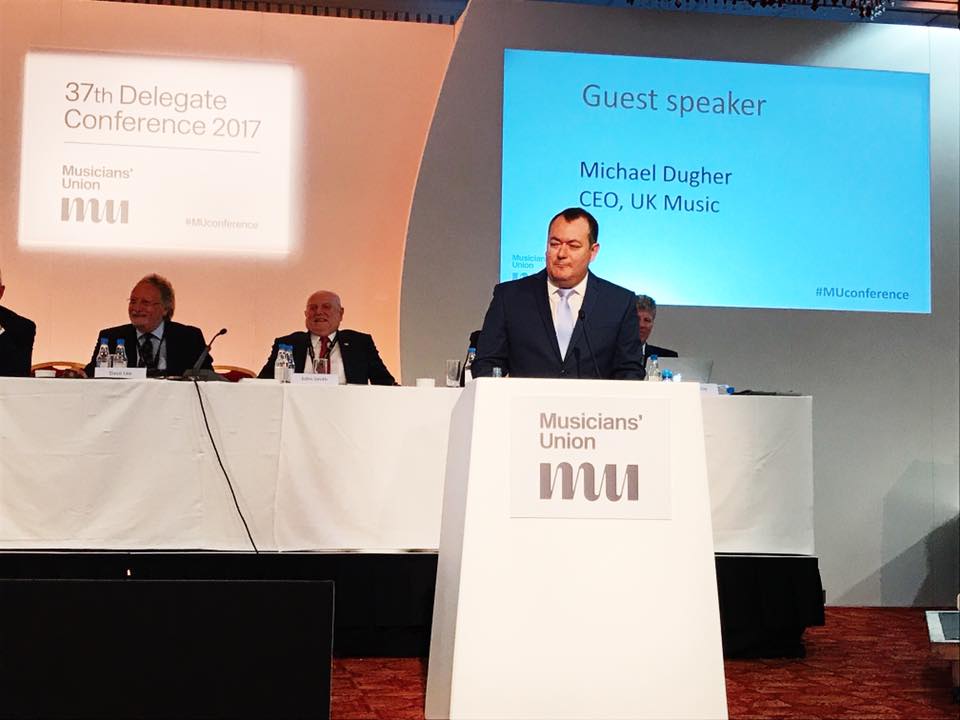 15/09/17: UK Music CEO Michael Dugher's warning in a speech to the Musicians Union of "the perfect storm" facing the music industry was highlighted in the House of Lords yesterday (Thursday) during a debate on the EBacc and creative and technical subjects.
Liberal Democrat peer Baroness Garden said: "The negative impact of the EBacc on music provision in schools is clearly a concern for the commercial music industry, which contributes £4.1 billion to the UK economy.
"Michael Dugher, the CEO of UK Music, recently warned that cuts to music in schools, coupled with the closure of hundreds of small venues, means that the music industry is potentially facing a perfect storm which, if allowed to develop unchecked, poses an existential threat. How much the poorer would life be without music?"
The full House of Lords debate can be found here.
Back to news