26/07/2019: UK Music CEO Michael Dugher has welcomed the Prime Minister's appointment of Nicky Morgan MP as Secretary of State for the Department for Digital, Culture, Media and Sport.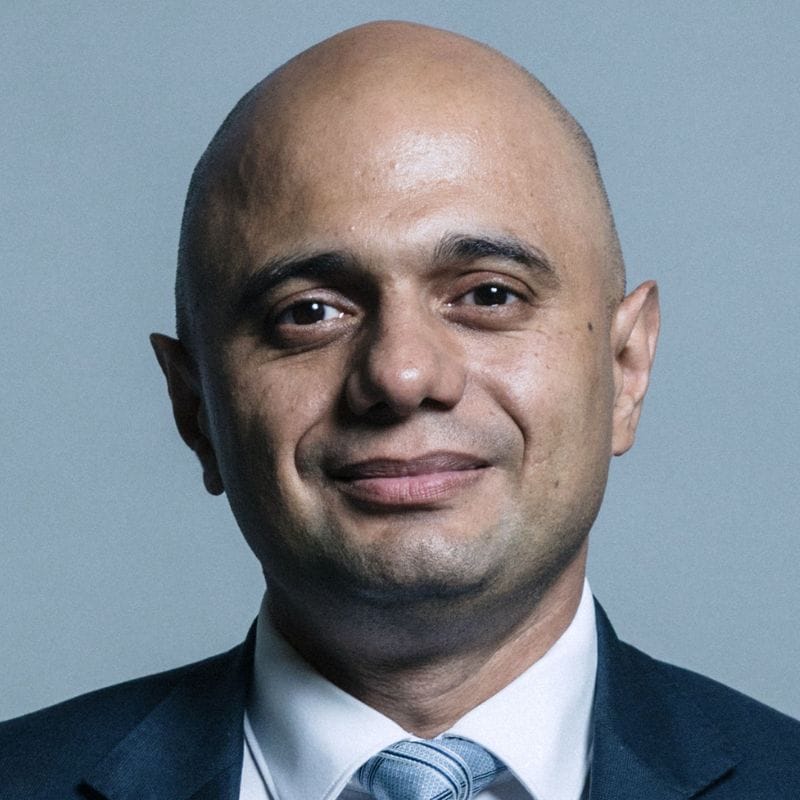 Nicky Morgan MP with UK Music CEO at a budget roundtable held by UK Music last year.
The new Culture Secretary is already familiar with key music industry leaders after meeting members of the UK Music Board at a roundtable event organised by UK Music last year in her former role as chair of the Commons Treasury Select Committee.

Commenting, UK Music CEO Michael Dugher said:

"Congratulations to Nicky Morgan, whose appointment is the right one at the right time for music. She is ideally placed to work with UK Music on our key issues – including music in education, Brexit, the Copyright Directive and support for self-employed workers.

"As Chair of the House of Commons Treasury Select Committee, Nicky has engaged with a number of issues relevant to the music industry, including leading an inquiry on business rates which are causing huge problems for under threat music venues.

"I've known Nicky since our time together in Parliament and it was great that she came into our UK Music offices to meet with our Board members last year.

"I would also like to place on record my sincere thanks to both Jeremy Wright and Margot James for supporting UK Music in their time as Secretary of State and Minister for Digital".

Other key ministerial changes made by the new Prime Minister include the appointment of Nigel Adams MP as Minister for Digital and Sport, whose brief will include the music industry.
Nigel Adams MP at the UK Music Summer Party in 2016
Michael Dugher said: "Nigel is a good friend of mine and he has been a fantastic supporter of the UK Music industry, as a former Chair of our All-Party Parliamentary Group on Music. He has done tremendous work on vital issues like secondary ticketing and been a strong supporter of Copyright protections.

"We look forward to working with him and helping grow our industry, which already contributes £4.5 billion a year to the UK economy."
Back to news