04/09/18: UK Music chief executive Michael Dugher branded Viagogo and Stubhub "leeches feeding off music fans" ahead of an inquiry by MPs into secondary ticketing.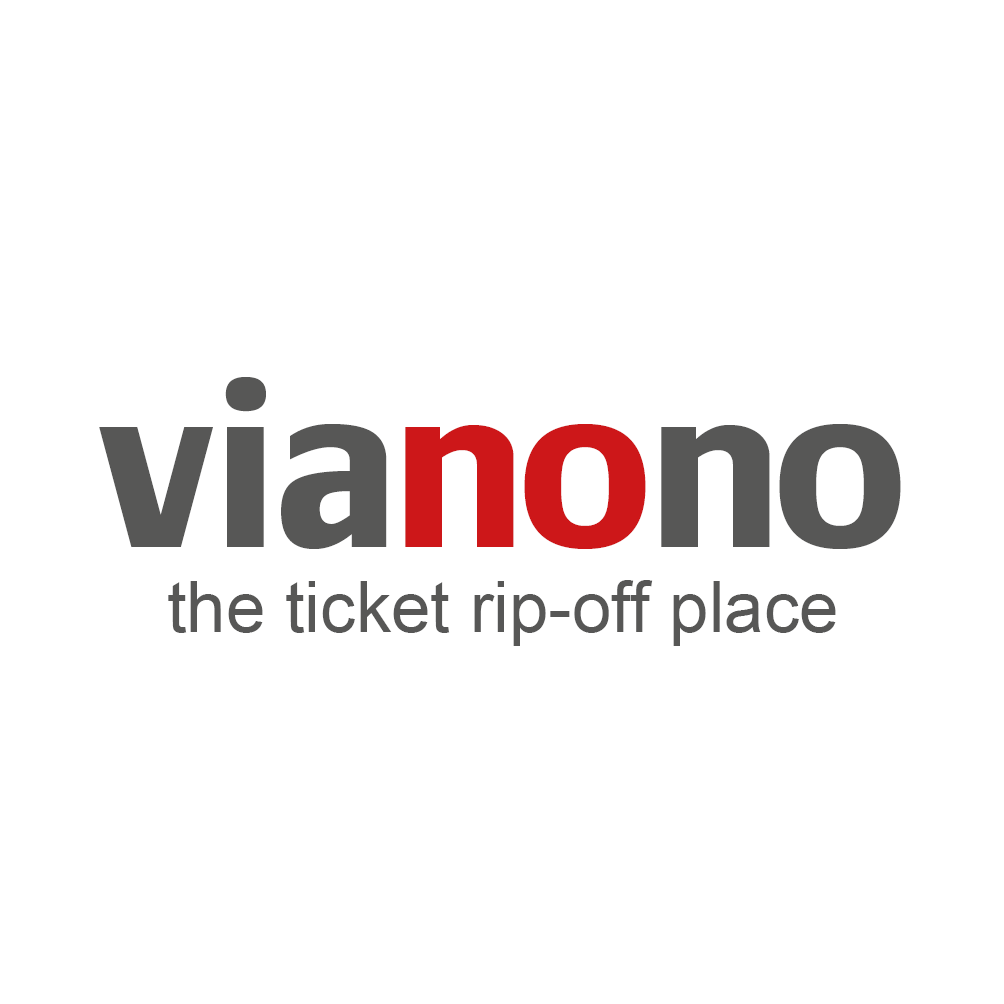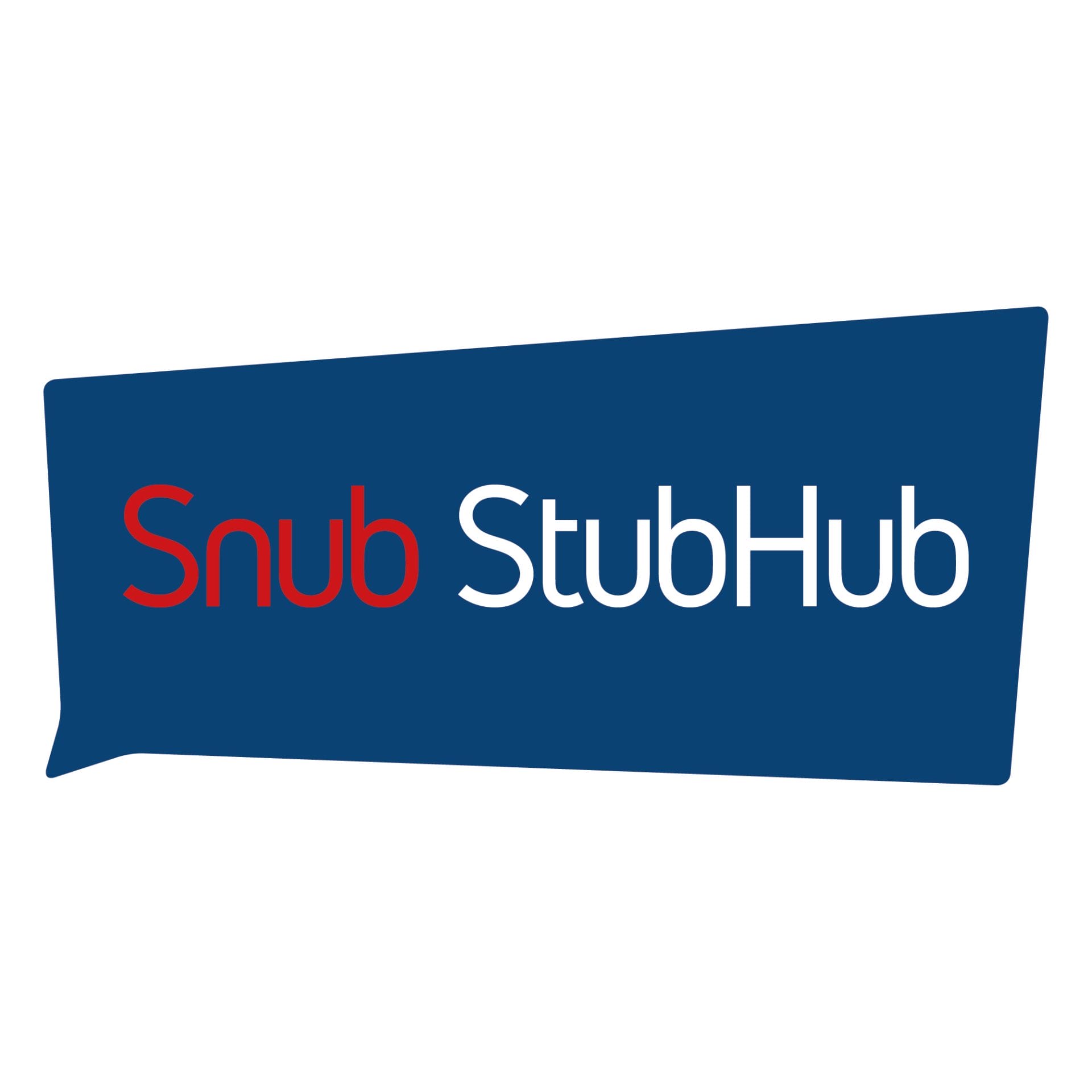 The Digital, Culture, Media and Sports Committee heard from witnesses from across the music and ticketing industries as part of their inquiry into the live music industry which gets under way on Wednesday.
A senior executive from Stubhub gave evidence, but Viagogo failed to attend after a flood of complaints from music fans about rip-off ticket charges.
Commenting, UK Music CEO Michael Dugher:
"Viagogo and Stubhub are leeches feeding off music fans who are desperate to see their favourite acts.
"Their shameless profiteering and exploitative behaviour is beneath contempt and I'm glad that Damian Collins and his Committee are investigating their practices.
"It is time that we made Viagogo a ViaNoNo when it comes to ticket sales in the UK. Music fans should snub StubHub and boycott Viagogo.
"But the problem is not just about these firms. The Committee should go further and summon Google too. Google effectively facilitates the mass rip-off of music fans by ensuring that Viagogo consistently tops Google search results for gig tickets."
Music lover Claire Turnham set up the "Victims of Viagogo group" on Facebook after being charged an eye-watering £1,150 for an Ed Sheeran ticket from a secondary site.
Viagogo has been frequently condemned for seeking to profit from events for allowing touts to charge huge markups to see acts such as Adele.
The House of Commons DCMS Select Committee hearing follows last week's announcement that the Competition and Markets Authority is launching legal proceedings in the High Court against Viagogo.
Last month, Ticketmaster announced that in October it will be closing its secondary ticketing websites, GET ME IN! and Seatwave, in order to tackle touts.
The inquiry by MPs will also consider the issues facing some music venues and the impact of festivals on the rural economy.
Earlier this year, UK Music won vital protection to help safeguard music venues by winning its campaign to get the Agent of Change principle enshrined in law.
Agent Of Change means developers would have to take account of the impact of any new scheme on pre-existing businesses like music venues before going ahead with their plans.
Back to news