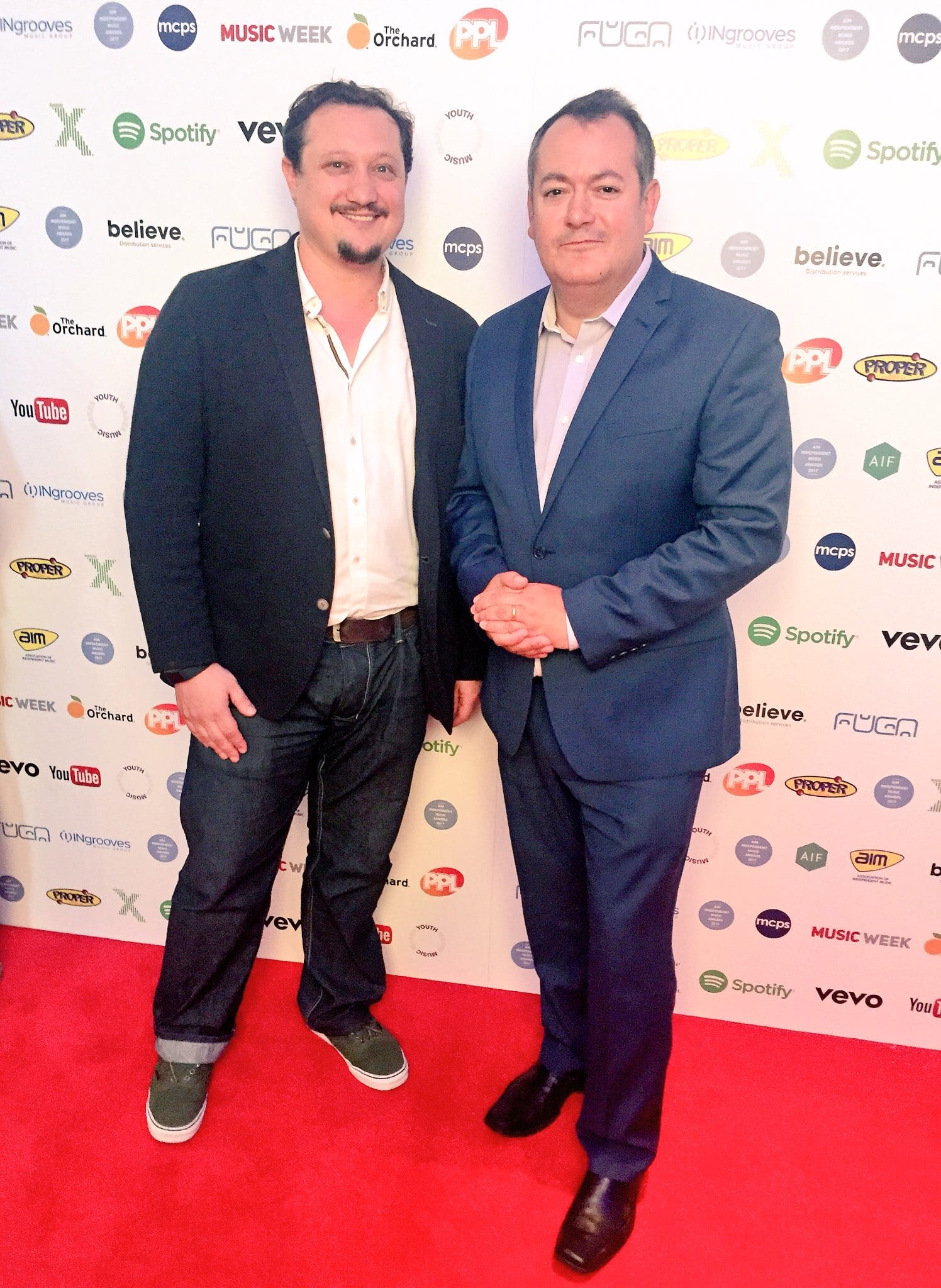 UK Music chief executive Michael Dugher has congratulated all the AIM Awards' winners and nominees.
Michael said: "Congratulations to Paul Pacifico and everyone at AIM on a night of excellence that showcased the very best of the independent music industry.
"The event highlighted the strength and the importance of the independent sector and proved how it is an integral part of a vibrant UK music scene."
Michael Dugher and UK Music chairman Andy Heath were joined at the awards night by Labour Party deputy leader and Shadow Culture Secretary Tom Watson and MPs Kevin Brennan, Sharon Hodgson and Jo Stevens.
The 7th annual AIM Awards and after-party took place at the Brewery in Clerkenwell where Stormzy and The xx were among the winners.
A full list of the AIM award winners can be found here.

Back to news