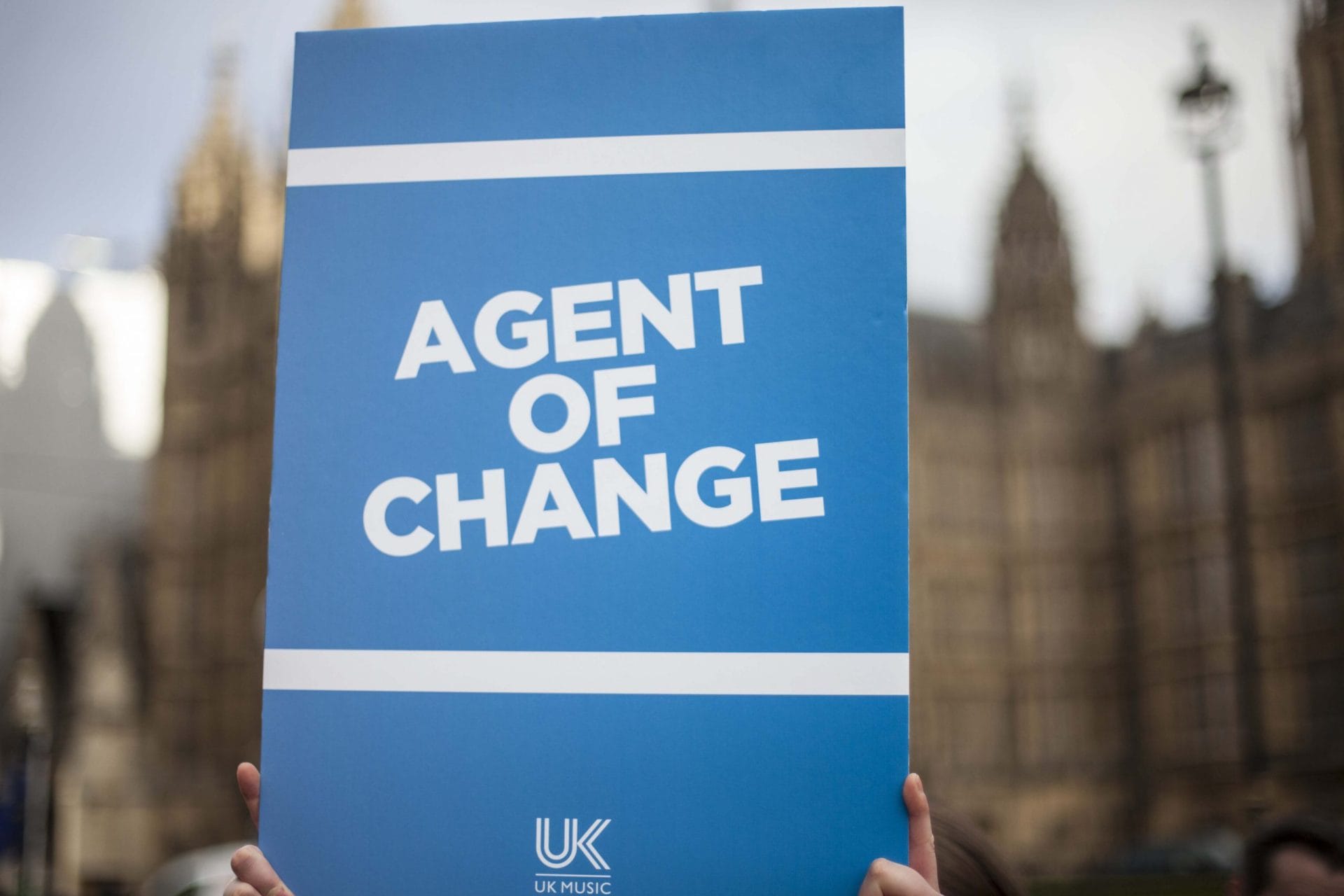 02/02/18: UK Music has today submitted its written response to the Scottish Parliament's Call for Evidence for the Planning (Scotland) Bill. The Bill aims to improve the system of development planning in Scotland.
UK Music has recommended the introduction of an amendment to the Bill to include a provision on the "Agent of Change" principle.
Over the past decade, 35% of music venues have closed across the country. UK Music has led the campaign to get the "Agent of Change" principle enshrined in law to protect venues from developers.
This follows on from the UK Government's recent announcement that it will dramatically strengthen planning rules across the country to include agent of change as a distinct new part of the amended National Planning Policy Framework.
A link to UK Music's submission can be found here.
Back to news