Today (Friday 10th November 2017) the Metropolitan Police Service made the decision to scrap the controversial Form 696.
The move followed a long campaign by UK Music for the controversial risk assessment form to be scrapped after performers and promoters claimed it unfairly discriminated against events featuring some music genres like grime, garage and bashment.
The strong supporters of the campaign included the Musicians' Union and Minister of State for Digital, Matt Hancock, who called for Form 696 to be scrapped.
UK Music CEO Michael Dugher said: "This is fantastic news. UK Music has campaigned to get rid of this unpopular restriction on our diverse and vibrant music scene."
"It's great that Mayor of London Sadiq Khan and London's Night Czar Amy Lamé have listened to the concerns of the music industry."
"We thank him for showing leadership on this important issue and ensuring that the London remains a world beater when it comes to our cultural music mix."
Mayor of London, Sadiq Khan posted this from his Twitter account:
"Form 696 has been scrapped. This decision will help London's night-time economy thrive & shows #LondonIsOpen to music artists & DJs" – @SadiqKhan.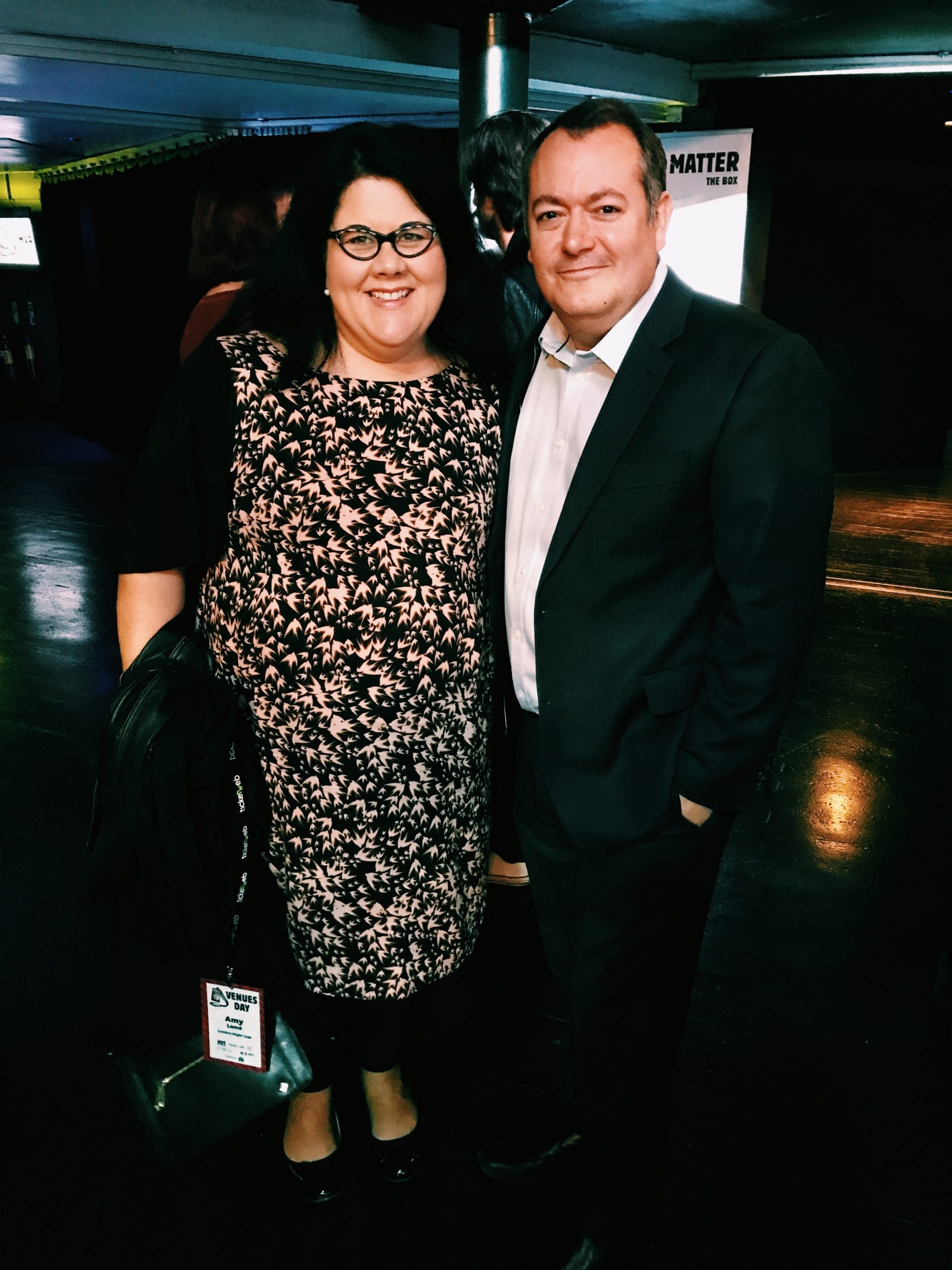 The decision to scrap 696 and UK Music's campaign received widespread media coverage including; BBC, Metro, Billboard, Music Week, IQ, M Magazine, PSN Europe and Standard Republic.
Back to news